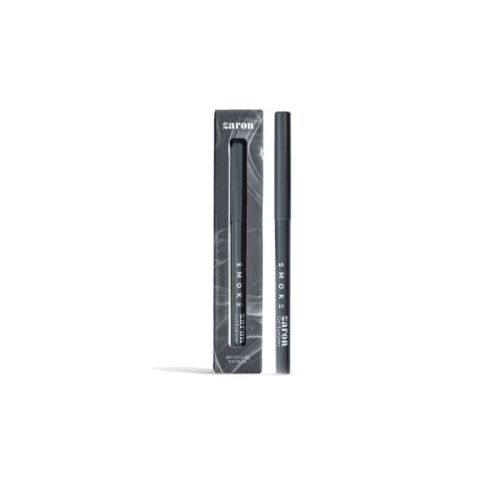 Zaron – Smoke Gel Liner
₦5,200
Out of stock
Zaron – Smoke Gel Liner Matte black gel formula in a convenient pen! Waterproof formula, perfect for both water line and upper lid. Smudge-proof formula that glides on effortlessly and lasts all day even in all weather conditions.
Description
Zaron – Smoke Gel Liner
Smoke Gel Eyeliner is a retractable eyeliner pencil that glides on smoothly and excellently to both upper and lower eyelids.
Smokey eyes never go out of trend. Want to go out with the girls or a dinner date night, smokey eye will get you through it. It's easy to achieve and you don't need tons of products.
Super intense black gel eyeliner
Perfect for creating precise lines and definition
Long lasting 24 hour wear
Smudge-proof
Water resistant
Highly pigmented creamy black eyeliner for creating bold to natural lines on the upper and lower eyelid
Additional information
Reviews (0)