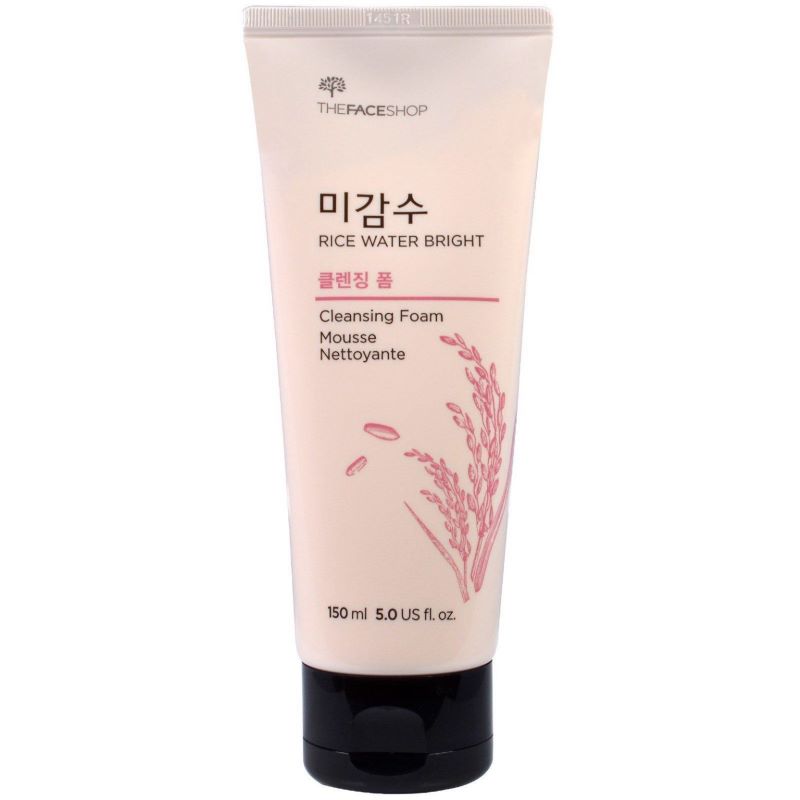 FACE SHOP Rice Water Foaming Cleanser
₦6,500
Out of stock
FACE SHOP Rice Water Foaming Cleanser Soft, rich lather Retains hydration Helps prevent acne Soft and silky texture Reduces redness and irritation Deeply cleanses and brightens skin complexion
Description
FACE SHOP Rice Water Foaming Cleanser
Exfoliating and cleansing foam with rice extracts suitable for all skin types.
Thoroughly and deeply cleanses the skin, removing impurities and make-up residues.
It serves as the second step of a double cleansing.
Gently moisturizes and brightens the skin.
Leaves skin smoother, brighter and evenly toned.
It has a creamy texture.
Contains:
Rice water contains vitamins A, B and E, minerals and ceramides. Helps maintain hydrated skin. It has the ability to heal minor scars and acne, unifies skin tone and slows down the aging process. Protects the skin from adverse effects.
Stimulates collagen production.
Additional information
Reviews (0)