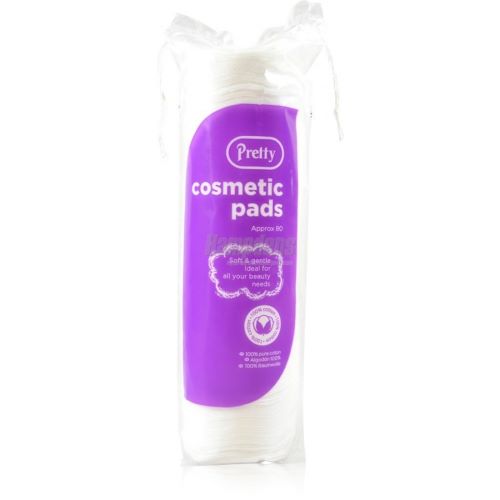 Pretty Cosmetic Pads
₦2,500
In stock
Pretty Cosmetic Pads Delight your skin with our Pretty Cosmetic Pads, perfect for a wide range of beauty needs! Soft and gentle to the touch, these 100% cotton pads are ideal for makeup removal, skin cleansing, and more. With approximately 80 pads per package, they'll make your beauty routine even more beautiful! Pretty Cosmetic Pads 1 x Pretty Cosmetic Pads Approx 80 100% cotton Soft and gentle
Description
Pretty Cosmetic Pads
Delight your skin with our Pretty Cosmetic Pads, perfect for a wide range of beauty needs! Soft and gentle to the touch, these 100% cotton pads are ideal for makeup removal, skin cleansing, and more. With approximately 80 pads per package, they'll make your beauty routine even more beautiful!
Pretty Cosmetic Pads
1 x Pretty Cosmetic Pads Approx 80
100% cotton
Soft and gentle
soaked in skin conditioner or moisturising toner and can be doubled up as facial masks concentrating on drier areas such as cheeks, foreheads, and chin.
Additional information
Reviews (0)