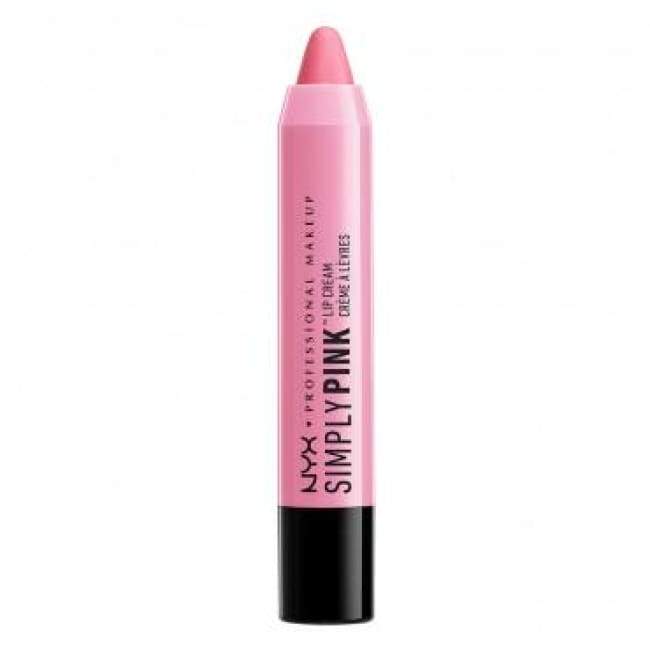 Nyx Simply Pink First Base Lip Cream
₦4,800
Out of stock
A collection of six lip creams in various shades of pink. Creates the perfect pink lip for every look. These twist-up, travel friendly velvety lip creams are available in six perfect shades of pink varying from shocking fuchsia to soft mauve. Apply to clean lips. Wear over liner or primer for long-lasting wear.
Description
How To Use
And just press it into my lips to get rid of any of the weird smearing that might happen.
And just to further prevent lines settling and my lips whoa.
Now another tip that I like to use is a lip balm.
Additional information
Reviews (0)