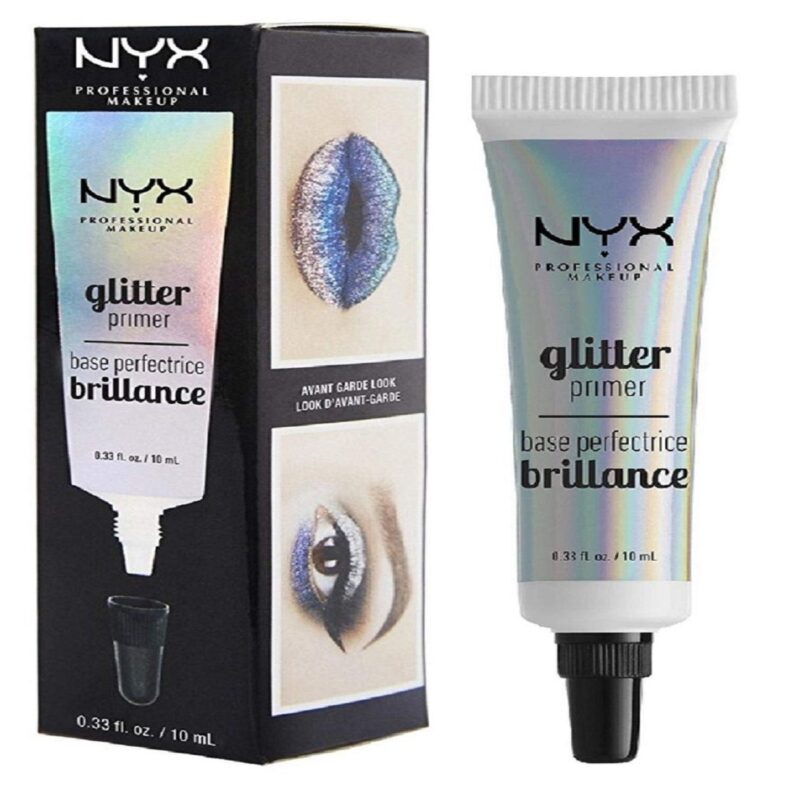 Nyx Glitter Primer
₦3,500
Only 2 left in stock
Minimize glitter fallout and keep each and every sparkle in its place with NYX Professional Makeup Glitter Primer. This light and creamy formula glides on and sets – then tap, dab or swipe your favorite glitters over top and watch the primer hold them on tight. You'll never lose a speck of your NYX Professional Makeup Face & Body Glitter with this amazing primer!
Description
How To Use
Use a brush or finger to add product onto desired area.
With a pressing motion add glitter onto primer.
Let set and sparkle the night away!
Pro Tip: Thinner is better when applying this primer, it allows the glitter application to feel more comfortable.
Additional information
Reviews (0)