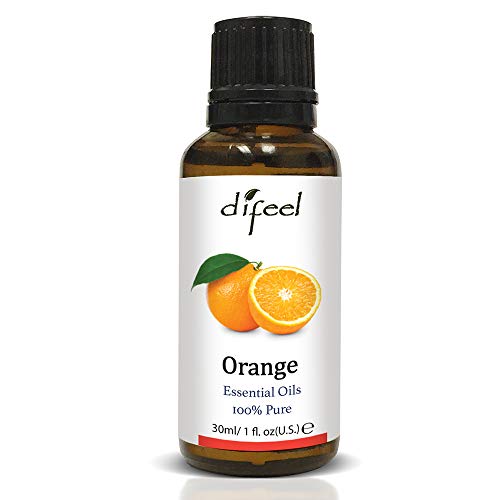 Difeel Orange (100% Pure Essential Oil) 30ml/fl Oz(u.s)
₦5,500
In stock
Extra premium grade and perfect for aromatherapy, these Natural Essential Oils maintain the balance of body, mind, heart and spirit. Whether you are looking for a specific healing from the oils or simply for the scent, these oils are soothing, relaxing and full of benefits.
Description
How To Use
You can use essential oils aromatically by simply opening the bottle and inhaling its aroma.
They can also be applied topically as a personal fragrance, but always dilute them with a carrier oil, which is a plant-derived oil like coconut or almond oil.
Additional information
Reviews (0)