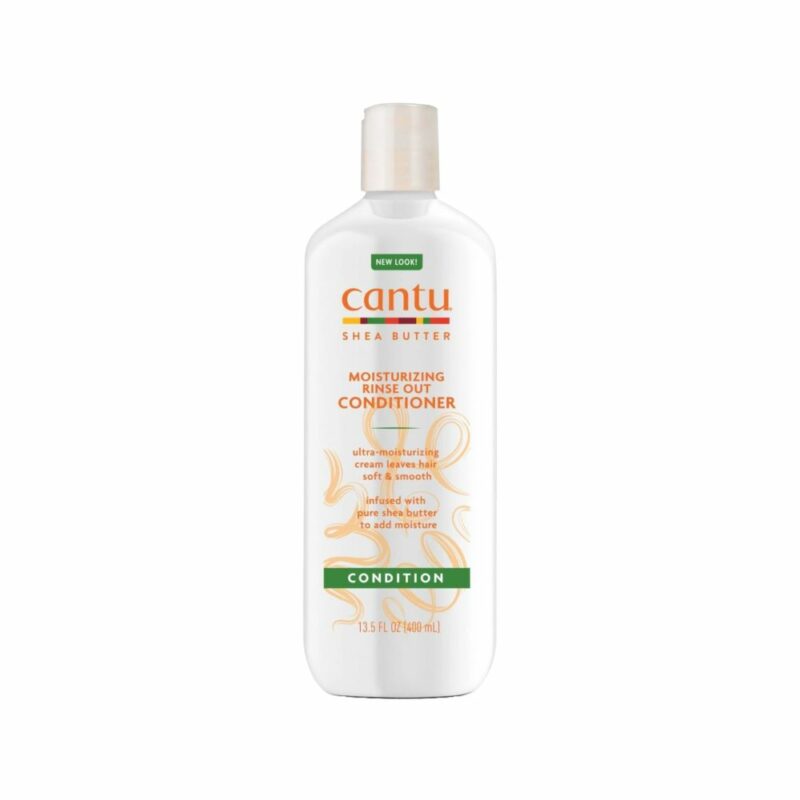 Cantu Shea Butter Rinse Out Conditioner
₦5,900
In stock
Cantu Shea Butter Rinse Out Conditioner A moisturizing conditioner that protects against split ends and breakage while softening hair for increased manageability and styling. Made with pure shea butter to replace vital moisture revealing stronger, healthier hair with a natural shine. Ultra-moisturizing cream Infuses moisture for soft & smooth hair Helps to reduce breakage
Description
Cantu Shea Butter Rinse Out Conditioner
A moisturizing conditioner that protects against split ends and breakage while softening hair for increased manageability and styling. Made with pure shea butter to replace vital moisture revealing stronger, healthier hair with a natural shine.
Ultra-moisturizing cream
Infuses moisture for soft & smooth hair
Helps to reduce breakage
Apply a generous amount of conditioner to ends and work toward the root.
Rinse thoroughly with cool water.
Additional information
Reviews (0)