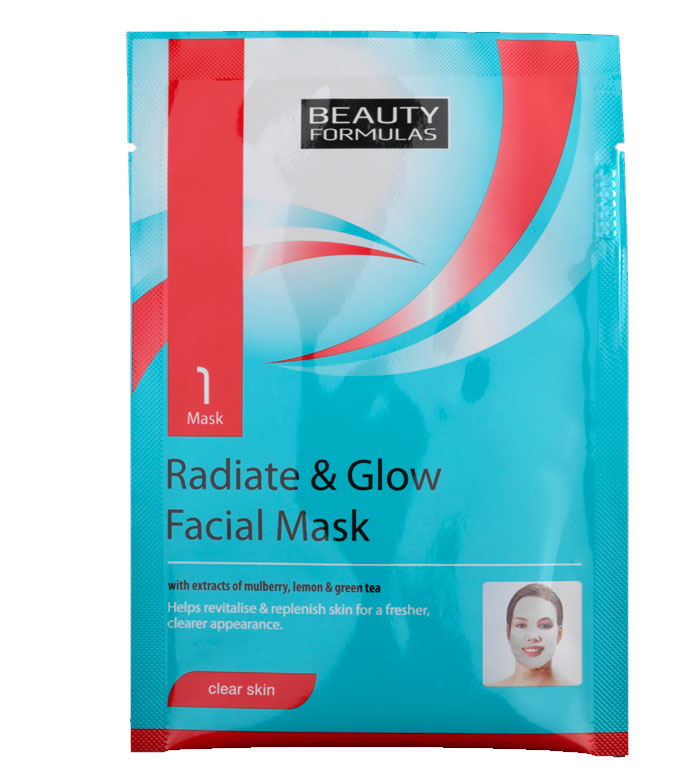 Beauty Formulas Radiate & Glow Facial Mask
₦1,800
In stock
Facial mask, which leaves the skin radiant and luminous. This mask revitalizes the skin and gives it a bright, full of life. Ideal for skins tired, dehydrated or off.
Description
How To Use
Clean and dry your face.
Unfold the pre-moistened mask and apply to the face and nose area.
Leave the mask for 15 minutes to allow the ingredients to fully penetrate the skin, and then gently remove the mask peeling carefully from the edges.
Additional information
Reviews (0)