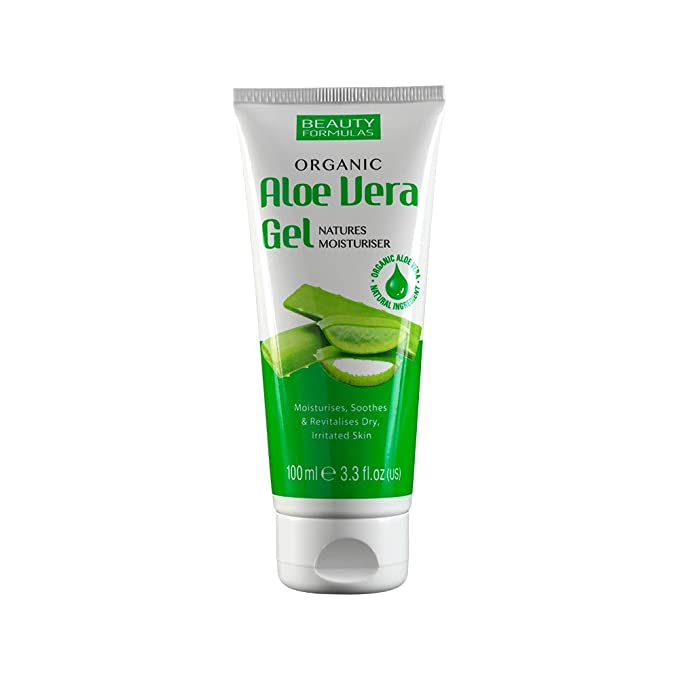 Beauty Formulas Organic Aloe Vera Gel Natures Moisturiser (100ml)
₦3,500
In stock
Beauty Formulas was established in 1984 to market its own brand of personal care products. Manufactured in Leeds, in the north of England. On-site manufacturing, warehousing, packing, labeling, and distribution, means we can deliver you quality affordably. Beauty Formulas supplies, markets, and exports to over 50 countries worldwide. Its ever-expanding product range includes foot care, oral hygiene, depilatories, and feminine hygiene, all produced to E.U. standards. Ranges are carefully designed to target specific market sectors and have a wide appeal to customers around the world.
Description
How To Use
Apply in night time after cleansing your skin and left the gel rest on your skin.
This works wonder for my skin.
My skin is combination type so I can use this with no regrets.
Additional information
Reviews (0)