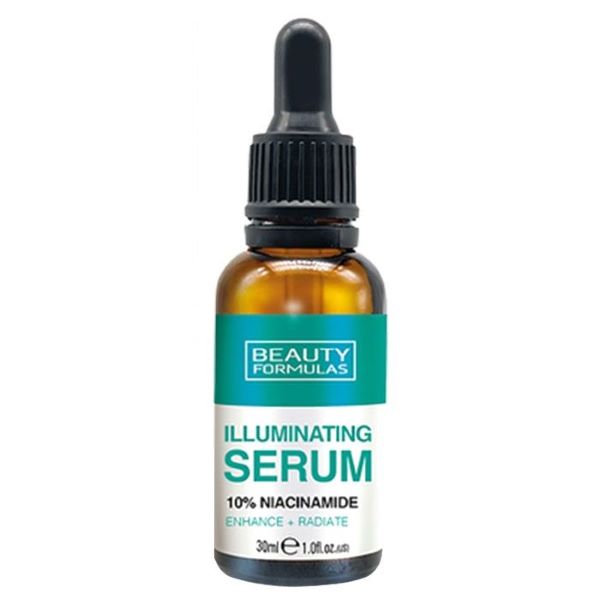 Beauty Formulas Niacinamide Serum
₦4,200
In stock
Beauty Formulas Niacinamide Serum Beauty Formulas Illuminating Serum 10% Niacinamide helps reduce the appearance of dark spots and unevenness in skin tone and texture. In addition, it helps to condition the skin, providing a cleaner and clearer complexion. Its light and elegant texture is easily absorbed and works immediately. Beauty Formulas facial serums include concentrated skin-nourishing actives to help supercharge your skincare routine. Beauty Formulas Niacinamide Serum
Description
Beauty Formulas Niacinamide Serum
Beauty Formulas facial serums include concentrated skin-nourishing actives to help supercharge your skincare routine.
Its light and elegant texture is easily absorbed and works immediately.
This powerful serum with 10% niacinamide helps reduce the appearance of dark spots and unevenness in skin tone and texture.
In addition, to condition the skin, providing a cleaner and clearer complexion.
Apply 3 or 4 drops of serum on the clean, dry skin of the face and neck. Gently massage into the skin. For best results, use morning and night after cleansing and before applying make-up.
Additional information
| | |
| --- | --- |
| Skin Ingredients | |
| Skin Concerns | |
Reviews (0)