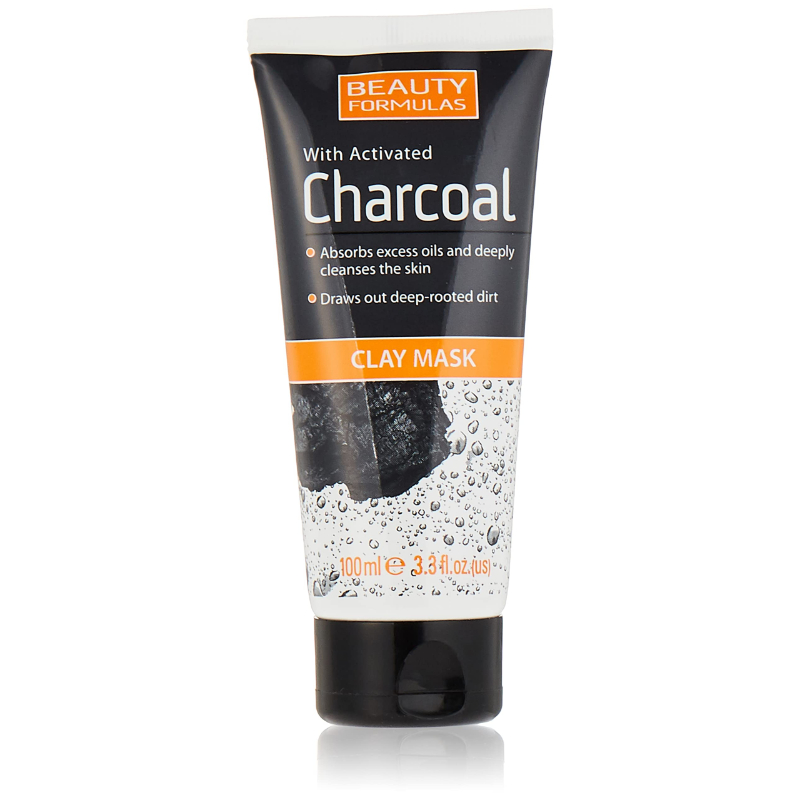 Beauty Formulas Clay Mask With Activated Charcoal 100ml
₦3,500
In stock
Beauty Formulas Clay Mask With Activated Charcoal 100ml is the combination of natural kaolin clay, glycerin and activated charcoal which acts like a magnet to draw out dirt & other impurities. It helps to purify the pores giving you a feeling of deeply cleansed and radiant skin.
Description
Ingredients
Aqua(Water), Kaolin , Bentonite, Glycerin, Stearic acid, Alcohol denate, Charcoal Powder, Parfum(fragrance), Sodium Hydroxide, Sodium Cocoyl, Glutamate.
Directions
Apply to clean dry skin. Apply to face and neck avoiding the eye and lip area, allow it to dry for 10-15 minutes then rinse thoroughly with clean warm water. Pat skin dry.
Additional information
Reviews (0)