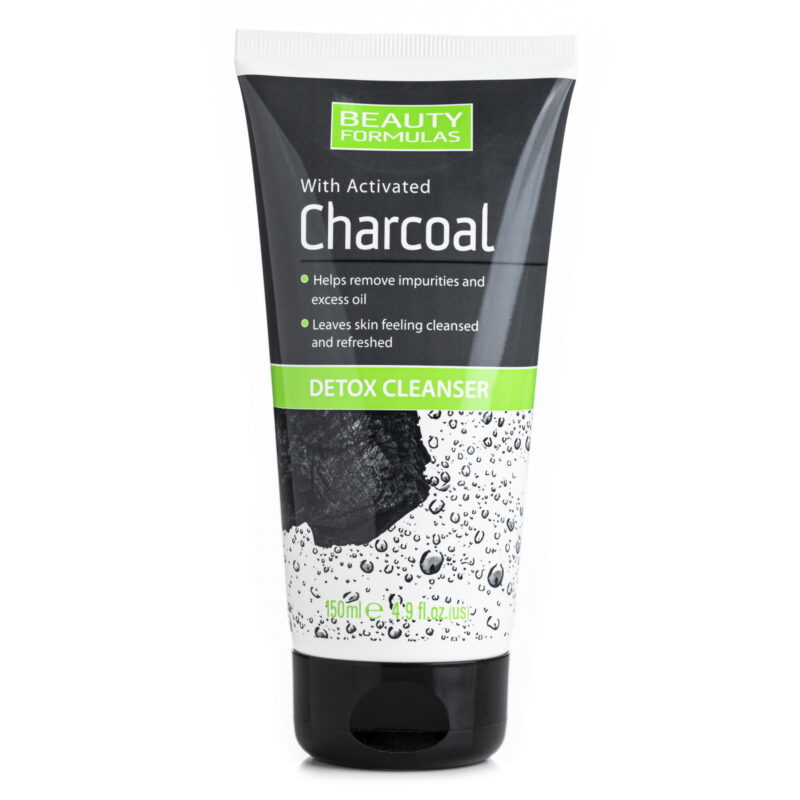 Beauty Formulas Charcoal Detox Cleanser 150ml
₦3,500
In stock
Beauty Formulas Charcoal Detox Cleanser 150ml. The charcoal cleansing liquid purifies the skin and restores radiance. Activated charcoal "locks" the dirt, helping to easily slip out of your skin, in order to appear cleaner and lighter.
Description
Ingredients
AQUA (WATER),  CHARCOAL POWDER, CITRIC ACID, COCAMIDOPROPYL BETAINE,  DISODIUM EDTA, GLYCERIN,  LINALOOL, METHYLCHLOROISOTHIAZOLINONE, METHYLISOTHIAZOLINONE,PARFUM (FRAGRANCE), PEG-18 GLYCERYL OLEATE/COCOATE, SODIUM CHLORIDE, SODIUM COCOAMPHOACETATE, SODIUM LAURETH SULFATE, TOCOPHERYL ACETATE (*).
Directions
For optimum results use twice daily. Always wet the face & neck before apply cleanser. Once you have applied the cleanser rinse thoroughly with water & pat dry.
Additional information
Reviews (0)