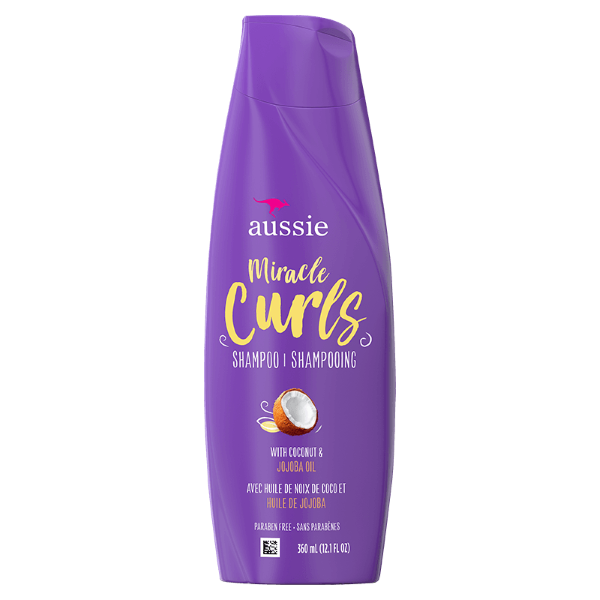 Aussie Miracle Curls Shampoo 12oz
₦5,500
In stock
Aussie Miracle Curls Moisturizing Shampoo for Curly Hair helps keep your beautiful curls in shape with a nourishing paraben free formula, designed to gently cleanse while maximizing moisture and softness. This color safe paraben free formula gently cleanses and hydrates curls without stripping away their natural oils. And is best for 3a, 3b and 3c types of curly hair.
Description
How To Use
Wet your curl-blessed tresses under a shower.
Gently massage Aussie Bouncy Curls Shampoo through root to tip.
Rinse off throughly and pat dry with a towel, or repeat for extra bounce.
Additional information
Reviews (0)